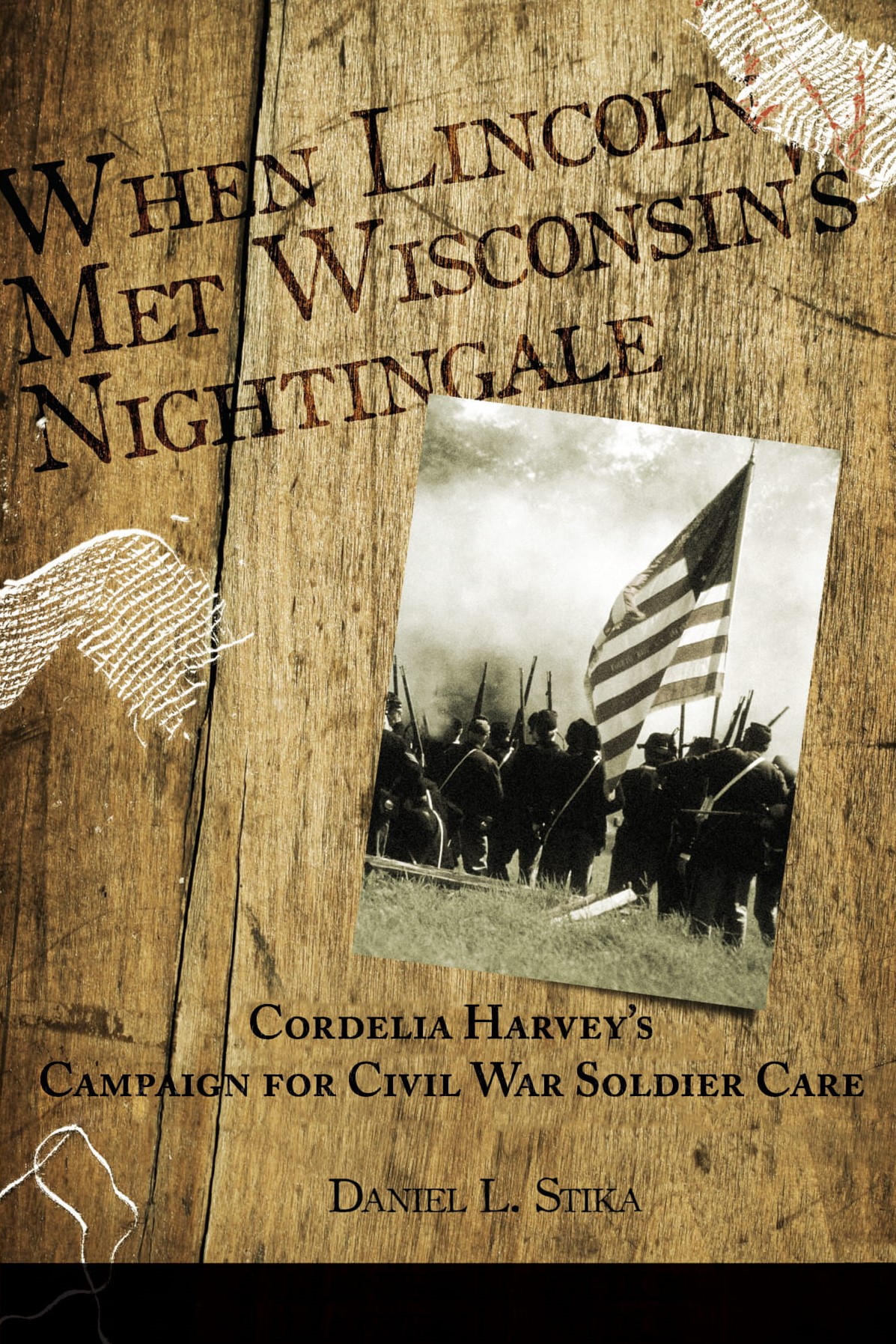 Category: History & Philosophy,
When Lincoln met Wisconsin's Nightingale Cordelia Harvey's Campaign for Civil War Soldier Care
By: Daniel L. Stika
$2.99 – $9.93
About the Author
Born and raised in Kenosha, WI. Educational background: Mary D. Bradford High School, AAS Degree in Industrial Marketing, Bachelor of Science Degree in Management, and a Master's in Liberal Studies Degree. I'm also a U.S. Air Force veteran. Actively involved with Lakeside Lutheran Church as an usher, lector chairperson and church historian, volunteer at the Kenosha Public Museum, Friends of the Library Board member, cast member of RG Audio Productions, cast member of Voices and Verses, I usher at the Rhode Center for the Arts. When we stop learning, we stop living. I retired from active employment, not from active enjoyment.
Read More