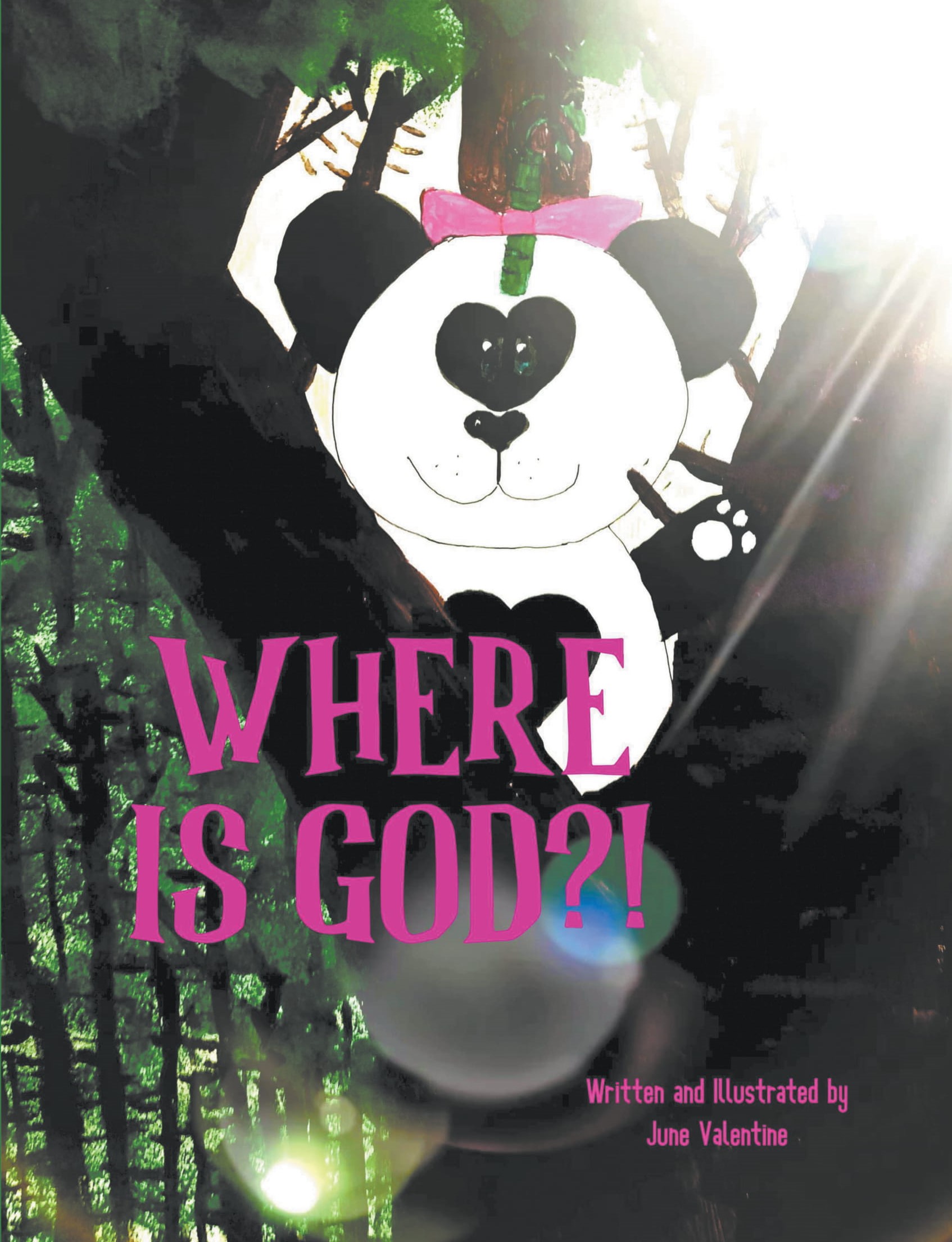 Category: Children's Books, Motivational & Inspirational,
Where Is God?
By: June Valentine
$2.99 – $27.99
About the Book
Little panda, CLAIRE is in despair, she can't find God anywhere! But hope abounds to change her frown. If you search for God, He can be found!
About the Author
JUNE VALENTINE is an author and illustrator. She enjoys creating inspirational children's books. June worked as a travel marketer for many years. At work she would doodle many story characters. Co-workers and family would listen as she shared her stories. She lives in the small town of Tamaqua, Pennsylvania, with her husband and two dogs, Katie and Lucy. June is also a member of the Society of Children's Book Writers and Illustrators.
Read More