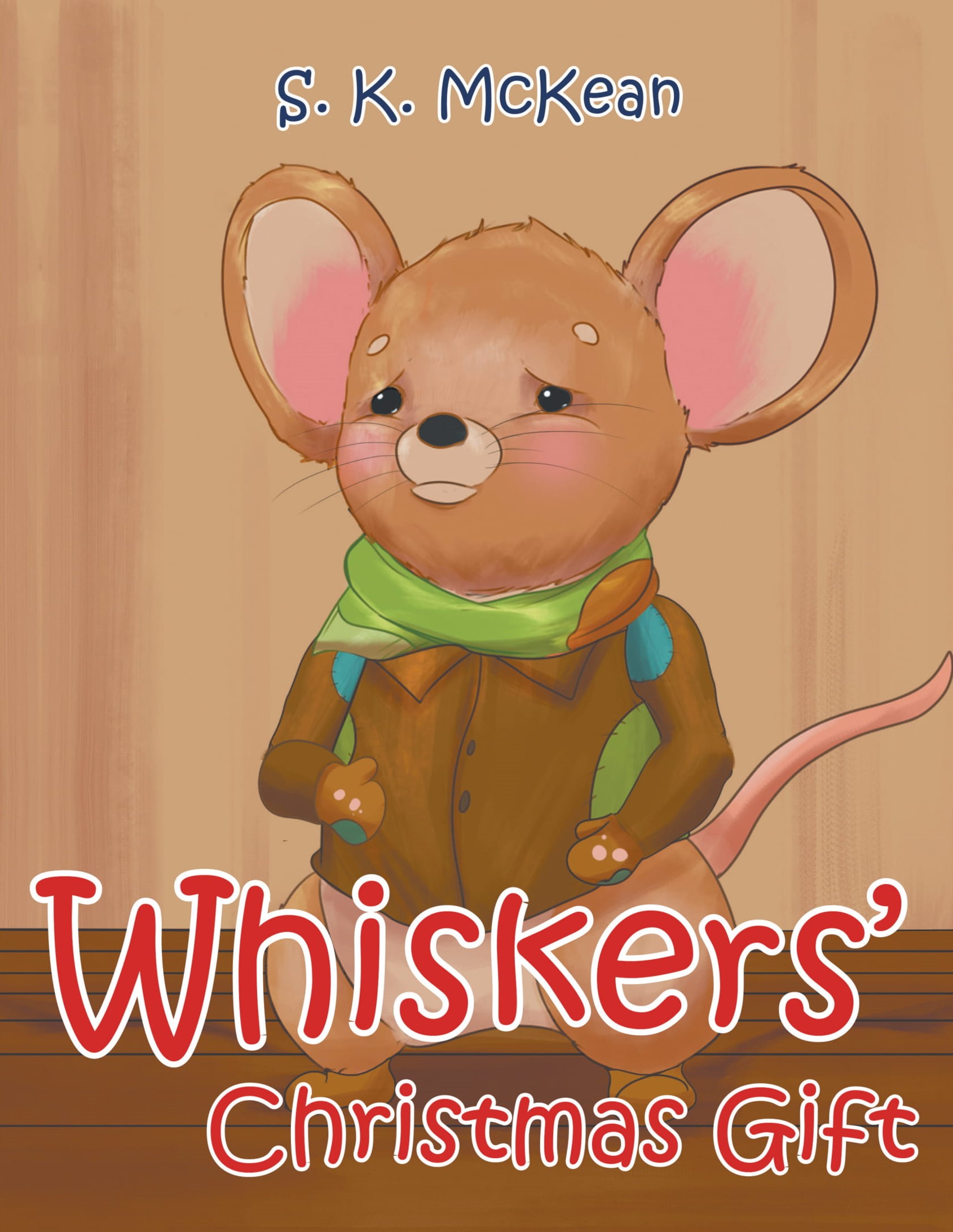 Category: Children's Books,
Whiskers' Christmas Gift
By: S.K. McKean
$2.99 – $12.30
About the Book
Whiskers is a poor little mouse who only wants one thing for Christmas – a gift for his Mama. Join Whiskers as he searches for Santa to ask Santa to bring his Mama a gift for Christmas. Discover the joys and wonders of his search and the surprises Santa has for Whiskers and the lesson Whiskers learns.
About the Author
S.K. McKean, is a mother of four grown children, currently resides in Northern Indiana with her husband, granddaughter, and small dog. She started writing stories for her children several years ago. In her leisure time, she is an avid reader, and likes to do crafts of all kinds.
McKean
Read More