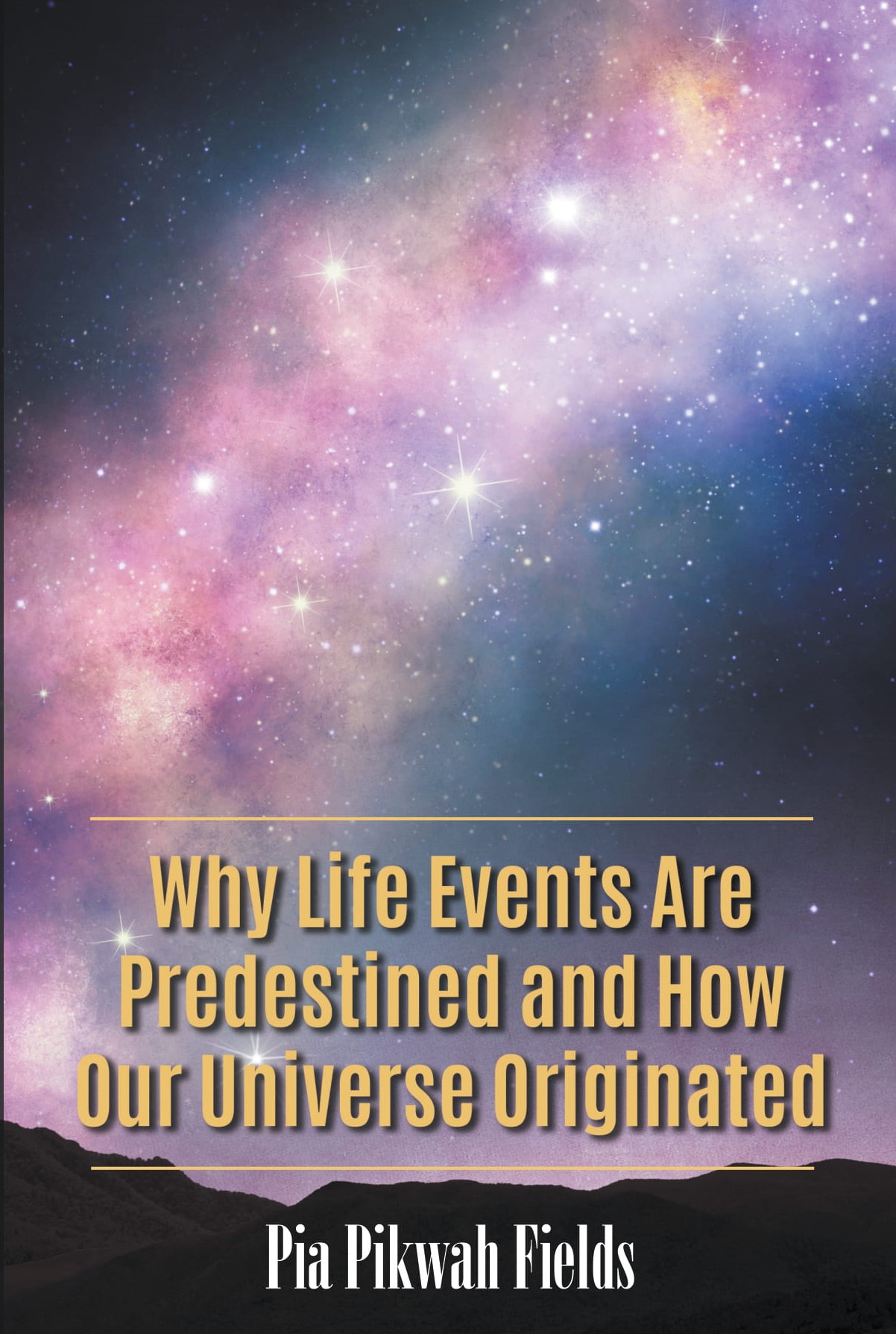 Category: Educational, Science,
Why Life Events Are Predestined and How Our Universe Originated
By: Pia Pikwah Fields
$2.99 – $12.72
About the Book
In this book author Pia Fields tells you how a Chinese astronomer Shao Kang Jie predicts one's life including the birth years of the person's direct family members, his personality, careers as well as his parents' through one's birth time. Everything was printed in the book Shao wrote one thousand years ago. Shao obviously finished what Newton could not do.
Base on the Ying, Yang five element theory Pia explained the predestined of life and the origination of our universe. That theory can explain any phenomena in any scales and is the ultimate law that our physicists are looking for. Yang covers the physic world and Ying covers the subatomic world. The switching between them explains the origination of our universe, psychic's healing and predictions, near die experience, the predestination of life and the existence of ET and God.
About the Author
Pia believes five elements in the subatomic world is changed according to the planets movements and create time traits. Our birth time traits created our auras and determine what happen in our lives. A strong aura will cause good life but has limited sustain. People over capturing fortune would lose the equal amount of happiness or health meanwhile. Also, the subatomic world has entities monitor what we do and make us pay for our sins. She uses these messages to warn the greedy people and criminals who are harming our world.
At the end of this book, she discusses how to maintain peace, happiness and health for this world and how to bring down the government's debts. She cover her topics in this way: What is life? What created this world and how to manage it?
Read More