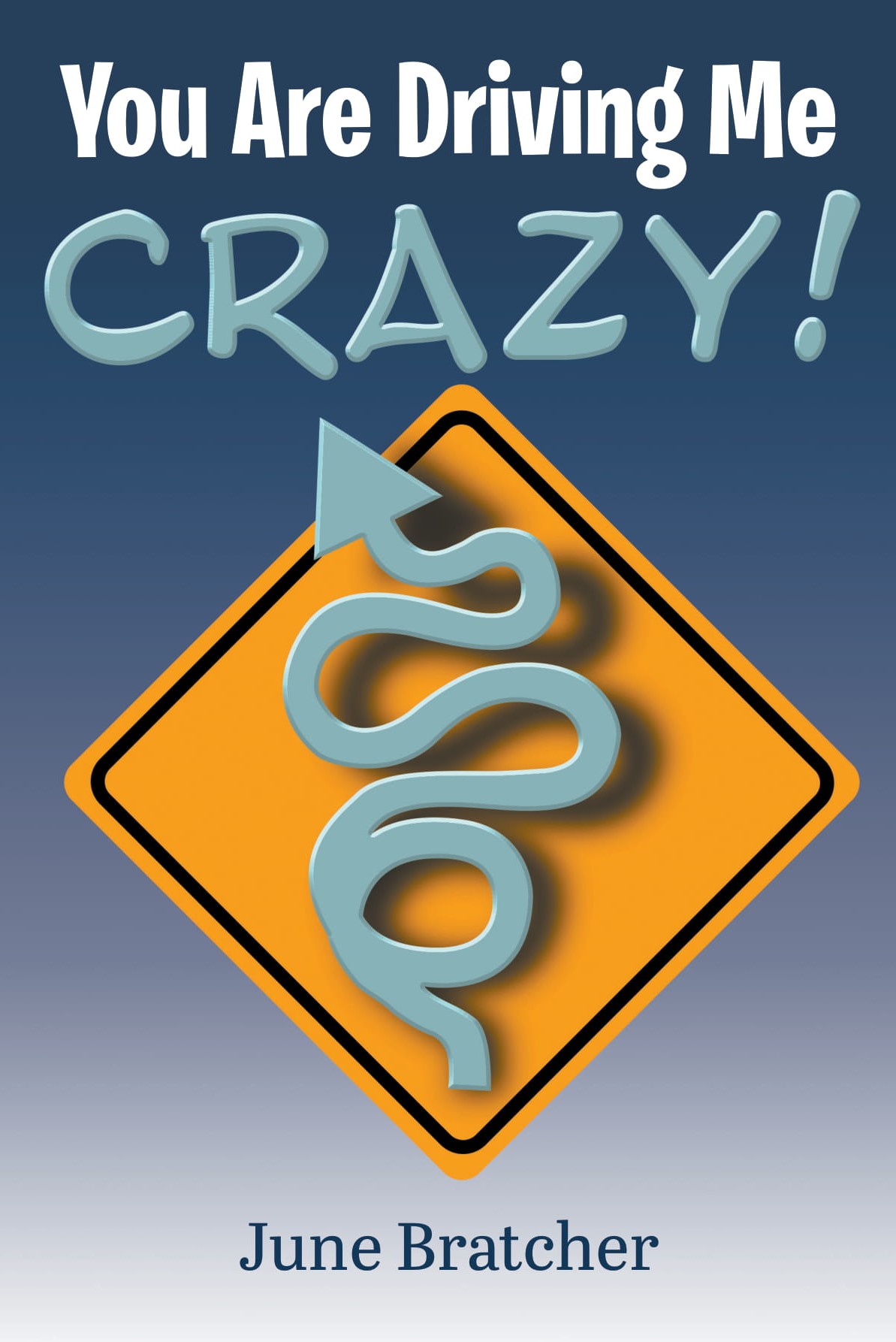 Category: Business & Economics,
You Are Driving Me Crazy!
By: June Bratcher
$3.99 – $11.99
About the Book
You Are Driving Me Crazy! presents the personal story of how June Bratcher achieved her goal in building a successful bus company starting from scratch. She relates how she recognized her opportunities and coped with difficulties always having a 'We can do that attitude!' that made her San Antonio's best in the business. Her book is not only a page turner with romance, international intrigue, robbery, sexual harassment, and amazing problem-solving creativity but also a must-read inspiration for upcoming entrepreneurs.
About the Author
June Bratcher grew up on a farm in Ohio, eventually graduating from nursing school. While nursing, she met her husband, Everett Bratcher, a medical school student. After spending two years in the Air Force in San Antonio, she and Everett decided to make San Antonio their home. June raised 4 children and at the age of 48 decided to start a bus company. June's achievements in that field have earned her numerous awards including National Association of Woman Business Owners Woman of the Year, Industry Transportation Woman of the Year and Enterprising Women Magazine named her among America's top 100 Enterprising Women.
Read More