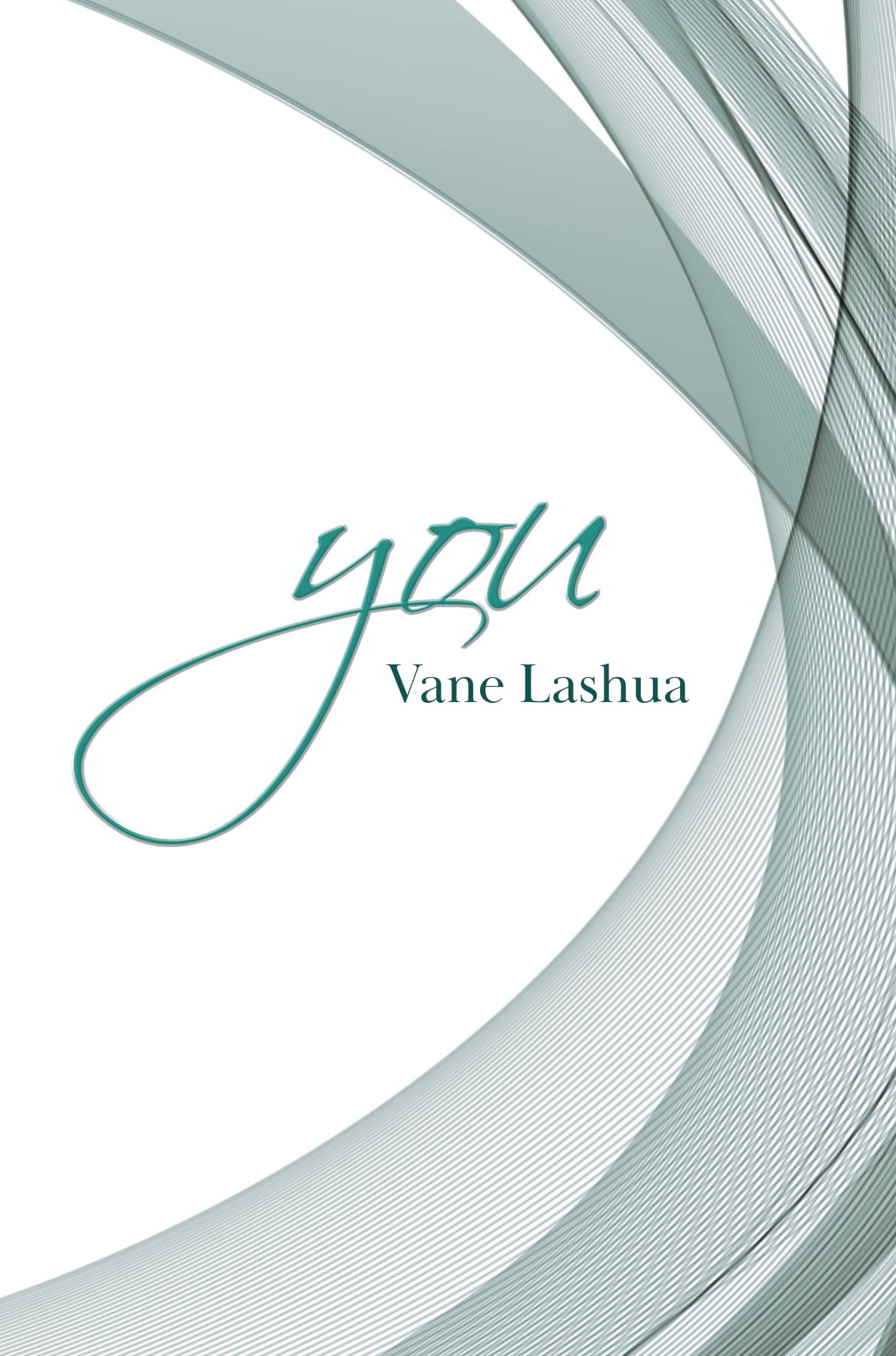 Category: General, Poetry,
YOU
By: Vane Lashua
$2.99 – $7.99
About the Book
For the past 50-some years I have been threatening to write a book. I've written poetry, political essays, lettersto-the-editor and stories about my life. Some of these are included here. Originally I wanted the title to be "Accidental Tourist" until I found that there is a play and movie by that title. Because I've often found life events and direction somewhat random, it came to me as a good description. Then, because of a need for a new title, "You" emerged. As a young teen, I read the prologue poem by Auden from a Look magazine page. At first reading, it assigns life's negative influences to another. As I "matured", I came to realize that my "Overfamiliar Dense companion" is me — each of ours. I preserved and reflect often on that original page.
About the Author
Working in a family print shop as I grew up led to my career, first in education and then to publishing and dramatic technology development — with R.R. Donnelley, Readers Digest, and Sothebys over 50 years. While working at Columbia University for 5 years "at the turn of the century", I became fascinated with geothermal energy technology and have since attended conferences and visited geothermal energy sites. (http://thnktnk.net/drill.html) is a paper I wrote on the subject. Presently I am involved in several community organizations (Library, Park, Arts, Downtown, Bird Sanctuary) in my hometown where I moved five years ago from New York. I live there with my fiancée whom I re-met at our 50th high school reunion. We have enjoyed Europe, China and US0 travels together.
Read More